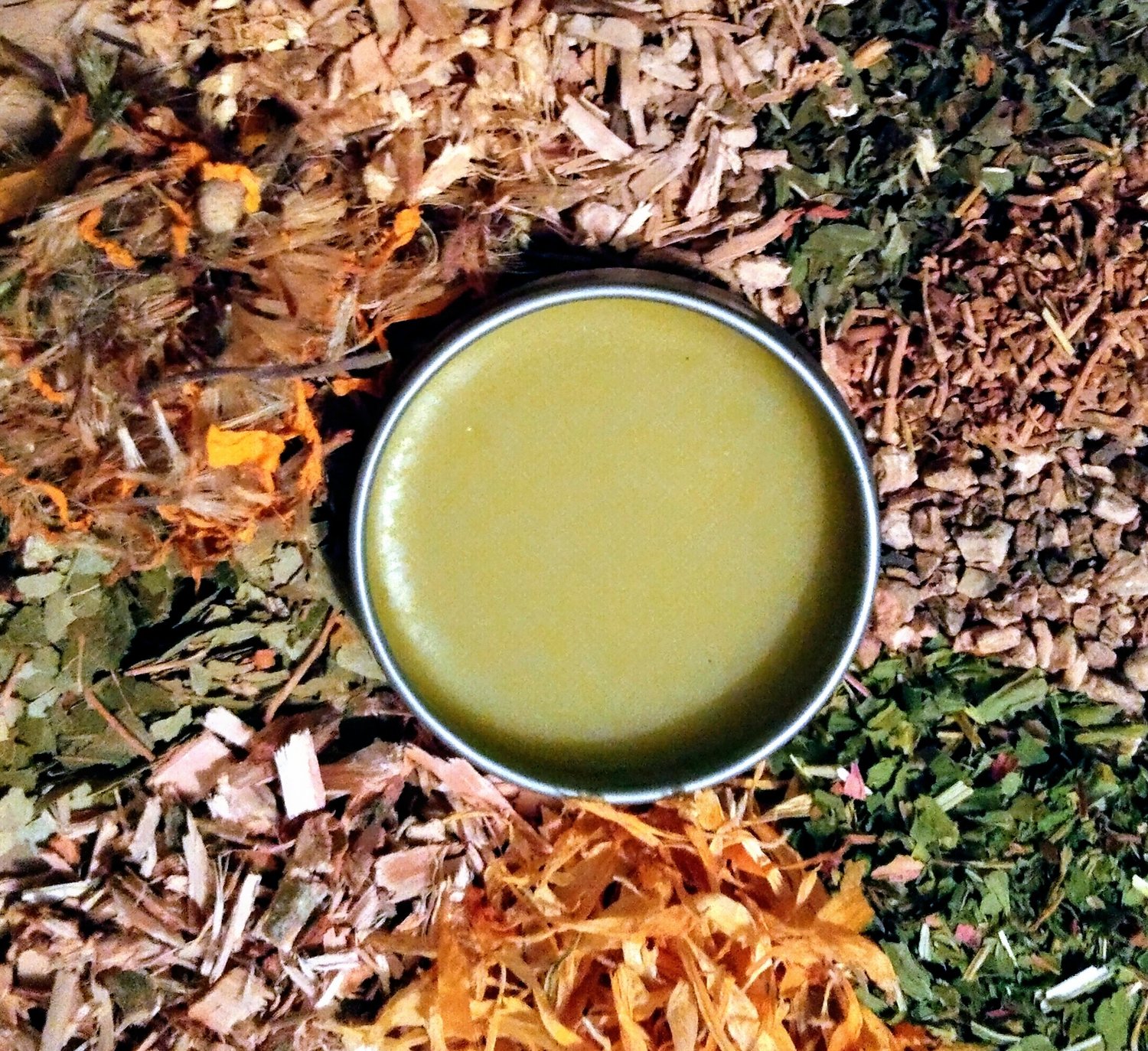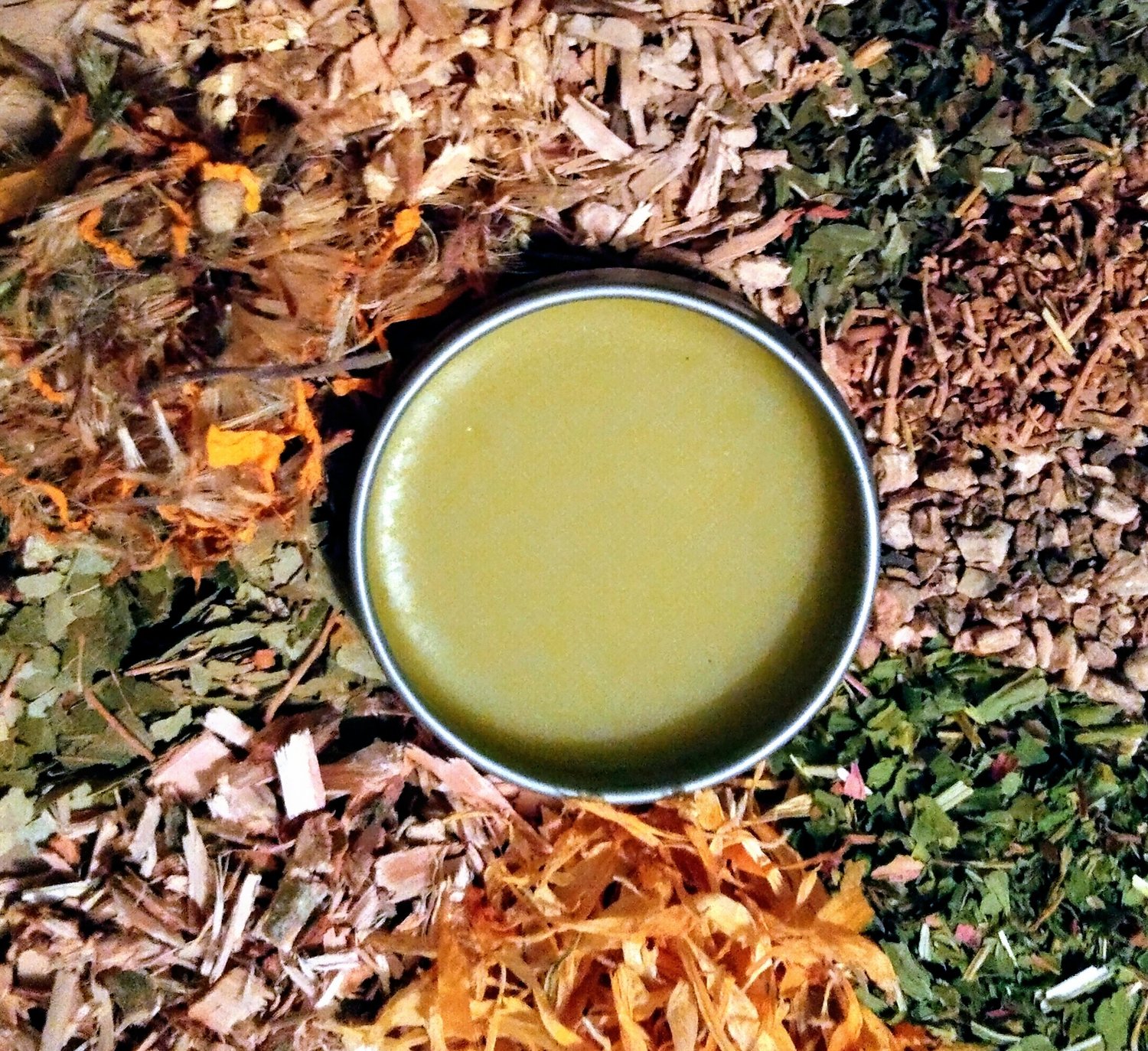 Herbal Salve for Sore Muscles & Joints
$16.00
This is a potent, all-natural herbal salve. Not only is it beneficial for your skin, but it is especially great for sore or stiff muscles and joints. This was specifically crafted for those of us with inflammation from dis-eases such as fibromyalgia & arthritis, etc.
Each salve comes topped with 3 small rose quartz crystals for extra love and healing infused ~
*Feel free to reach out to me with any questions regarding the herbs used and why, I will be happy to help! thecreativewitchbox @ gmail.com
*Made with 100% all-natural ingredients including some of my special herbal infusions.
Ingredients: Beeswax, coconut oil, pumpkin seed oil, sunflower oil, rosehip seed oil, arnica, devils claw root, white willow bark, lemon balm, kava kava, calendula, birch leaf, skullcap, valerian root, ginger root, and peppermint essential oil.
Available in a 1 oz or 2oz salve container
FREE US SHIPPING
*To maintain freshness and potency for this all-natural product, it is made in small batches from scratch. Please allow up to 5 business days for the creation process~